The National Association of Broadcasters is the voice for the nation's radio and television broadcasters. As the premier trade association for broadcasters, NAB advances the interests of our members in federal government, industry and public affairs; improves the quality and profitability of broadcasting; encourages content and technology innovation; and spotlights the important and unique ways stations serve their communities.
NAB delivers value to our members through advocacy, education and innovation.
The world's leading training event for content creators and designers including TV, film and video editors, producers, directors, graphic artists, motion graphics designers and new media specialists.
Produced in partnership with Future Media Concepts, the six-day program features a robust multi-track schedule focused on production and post-production technologies, trends and workflows.
Stay tuned for a full NAB /PPW schedule.  We ARE confirmed for our pre-show PRACTICAL workshops!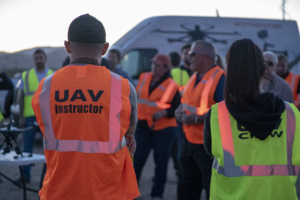 Friday, April 5:  UAV Aerial Cinematography Techniques Field Workshop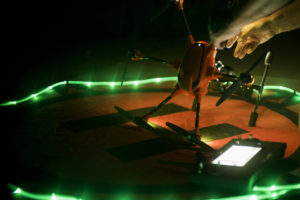 Saturday, April 6:  Night UAV Flight Workshop
Show registration has various price points. Please check their website for current pricing.