Douglas Spotted Eagle and Brady Reisch headed into the field to collect aerial construction data over fourteen weeks with three different drones.  Their goal was to determine which drone was best for the construction job site.
They used three popular aircraft for the comparisons and the results were pretty surprising.    Read all about it in their published article with Commercial UAV NEWS.
Drones Compared: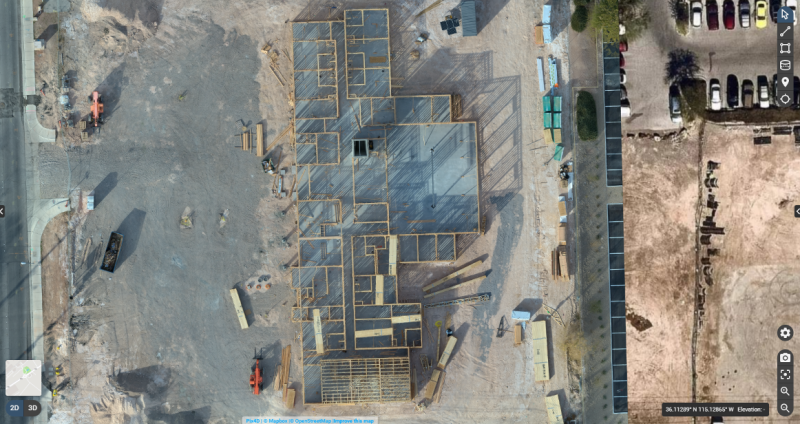 With thanks to Autel, Hoodman, DTResearch, and Pix4D.