We received an Autel Evo II for evaluation and presentation to some of the public safety agencies with whom we work.  We are thrilled that Autel provided us with an Evo II to evaluate for an upcoming law enforcement conference.
The Evo II is a significant departure from the original Evo, and should not be viewed as merely an "upgrade" to the original Evo product. We have recommended, and will continue to recommend, the original Evo as a cost-effective, application-specific aircraft for small-area mapping, traffic reconstruction, overwatch, tactical insertions, construction sites, cinema, and many other uses.
The Evo II is a slightly larger aircraft body with longer flight capability (40mins+), and four different camera options.
8K camera
6K camera (1" sensor)
8K/Thermal camera (320 x 256)
8K/Thermal (640 x 512)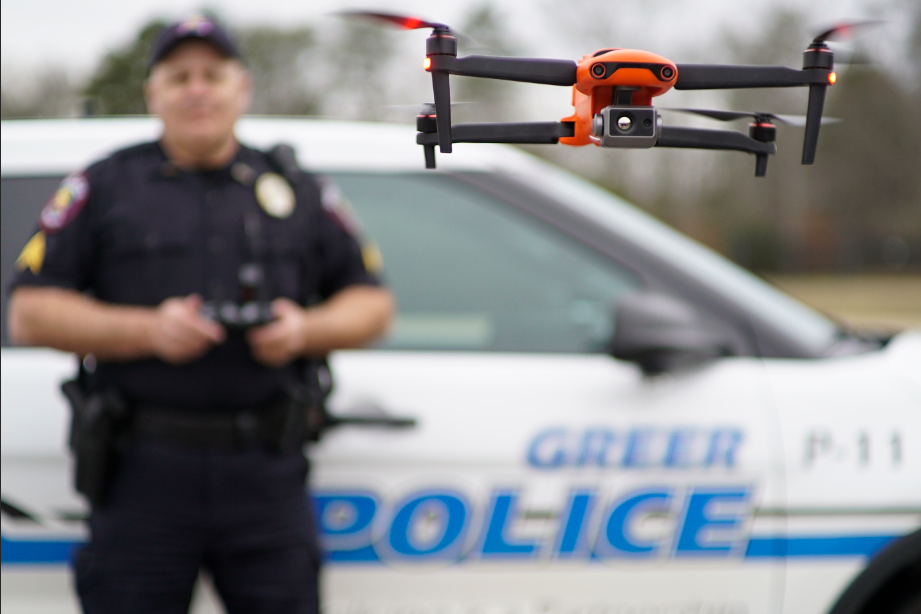 Since receiving the Evo II, we've put it through several paces both in actual and simulated use. During the DNC caucus', and during the Town Halls, it was used for newsgathering, and used in a "let's see what she'll do" in monitoring dark alleyways near one of the hotels, for persons exiting/entering the side doors. It excelled in both environments. We've put it through some paces with the Greer, SC police department, where they own several other small-format UA with thermal capability.
The biggest question they asked is "How does it compare to our existing Mavic Pro Enterprise Edition?"
Simply put, it's not a remotely fair comparison. It's inappropriate to compare the cameras due to significant differences in resolution.
The thermal camera options for the Enterprise Edition cannot/do not match the thermal camera on the Evo II, so there is no point of parity at which they can be compared. Having pointed that out;
The Evo II offers longer perch time/flight time(40mins plus)
The Evo II provides internal storage in the event of no available MSD card
The Evo II is less noisy
The Evo II offers significantly greater stability in wind.
The Evo II offers mapping in the application without need for third party support.
The Evo II has no geofencing, and can be deployed from case to cruise in less than 60 seconds.
The Evo II offers multiple, interchangeable cameras.
We posted a few photos to social media, with information regarding thermal and use beyond 50'. One SAR guru commented that "thermal cameras are useless beyond 50', and drones often require flight above 100' for purposes of clearing trees." This was a surprising statement, inspiring us to run out in the late night and capture a few quick images.
By no means a scientific experiment, we raised the Evo II to an altitude of 210', and put a 6" saucepan of hot water in the graveled shoulder of a residential street. We had left the saucepan on the driveway while setting up the aircraft. The below photos show not only the saucepan, but also the heated area remaining. The heated area was visible for over 30 mins beyond flight. These images are NOT part of our greater/deeper evaluation, but rather something we are able to quickly share. These images are directly from the camera, no edits. Images are captured straight overhead (the most inefficient angle for thermal viewing). I have also included one oblique angle for comparison. Not every palette was chosen for purposes of display, simply as a means of being efficient. These images were captured shortly prior to 2300, although the timestamps indicate nearly 2000 (we didn't set the clock per timezone).
The Evo II provides significantly greater data/resolution, but at a higher cost.

Oblique angle from 200′ away from subject. Note the heated concrete is still visible, separate from the saucepan of water.


Informally, we checked out the digital zoom with resampling feature on the Evo 2 thermal. Overall, we are impressed with the resampling quality of the zoomed image seen here.

Indoor comparison with EvoII

Indoor comparison with M2ED (MSX Enabled)
*Courtesy HTS Ag
---
These images were captured at 400′ altitude, and 2500′ from targets.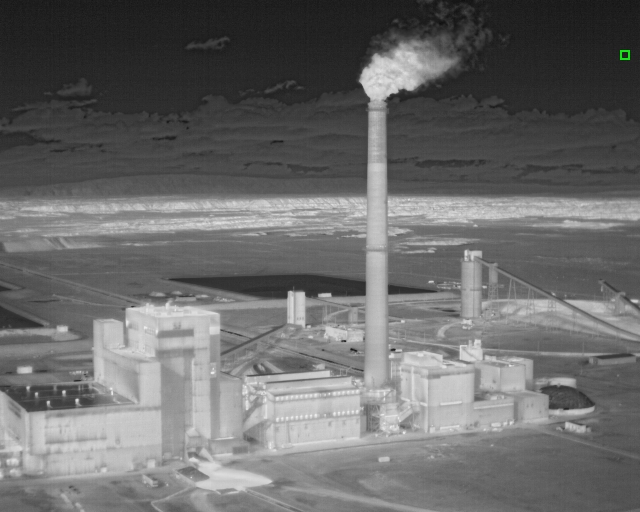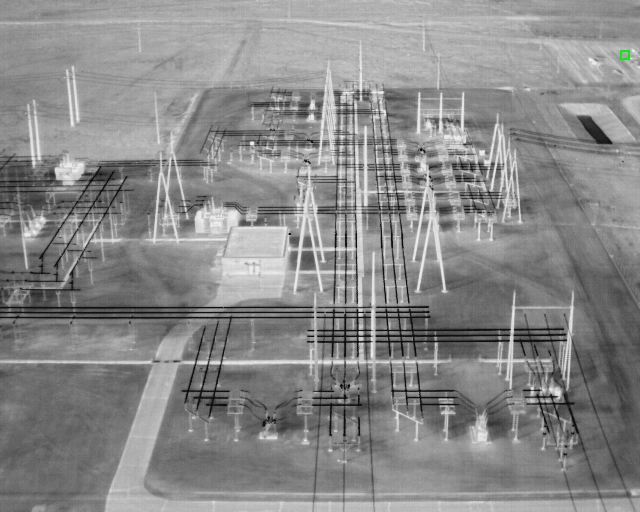 We will begin more formalized, focused evaluation in the coming days. Please reach out if you'd like to see any particular scenarios replicated/evaluated using the Evo 2 Thermal with the 30Hz 640 x 512 Boson core.
SMG is a consulting and training organization; we are an objective party receiving no revenue, compensation, spiff, commission, or other form of remuneration for digging into the aircraft we review for our clients.