FAASTeam Webinar with Influential Drones and Sundance Media Group
Join Douglas Spotted Eagle, Joanne Leming and Dave Krause of Influential Drones for our UAS Risk Mitigation FAASTeam Webinar.
Registration is required for this FREE 45 min session.
UAS RISK Mitigation FAASTeam Webinar Brief Description:
Risk mitigation is the part of the decision-making process which relies on situational awareness, problem recognition and good judgment to reduce risks associated with each flight. Join Sundance Media Group and Influential Drones in presenting this FAA Safety Team presentation.
Credit Applicability:  1 Credit for Basic Knowledge Topic 3
FAASTeam Project Information:  National Project: Airspace Outreach UAS
Additional Event Documents: EA17103351F
For more about FAASTeam drop by the FAA website to read more about their initiative for "Safer Skies Through Education":  https://www.faasafety.gov/
FAASTeam Industry Members are industries, organizations, businesses and associations that support the FAASTeam at a national level and who have a vested interest in aviation safety.  Our partner, Influential Drones has been named an Industry Member.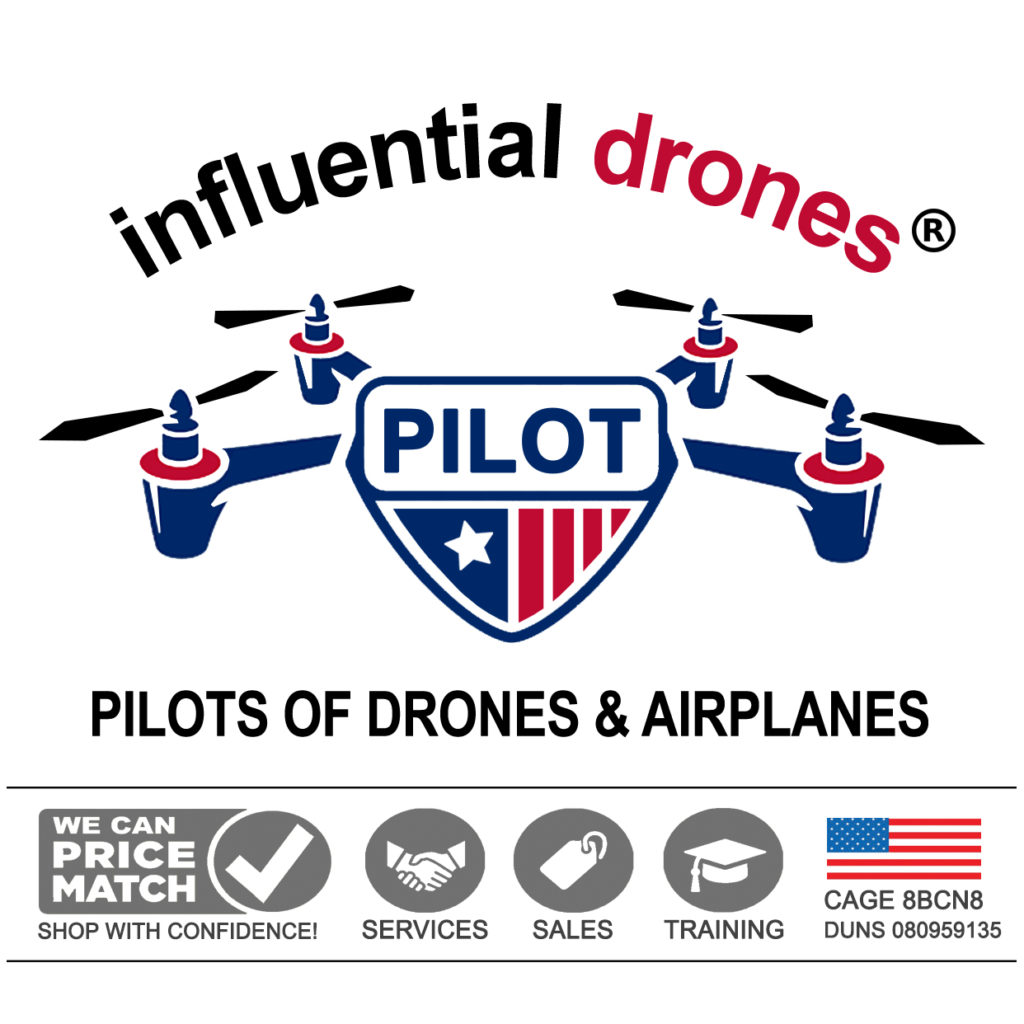 Thank you to Influential Drones for working with the Sundance Media Group team!