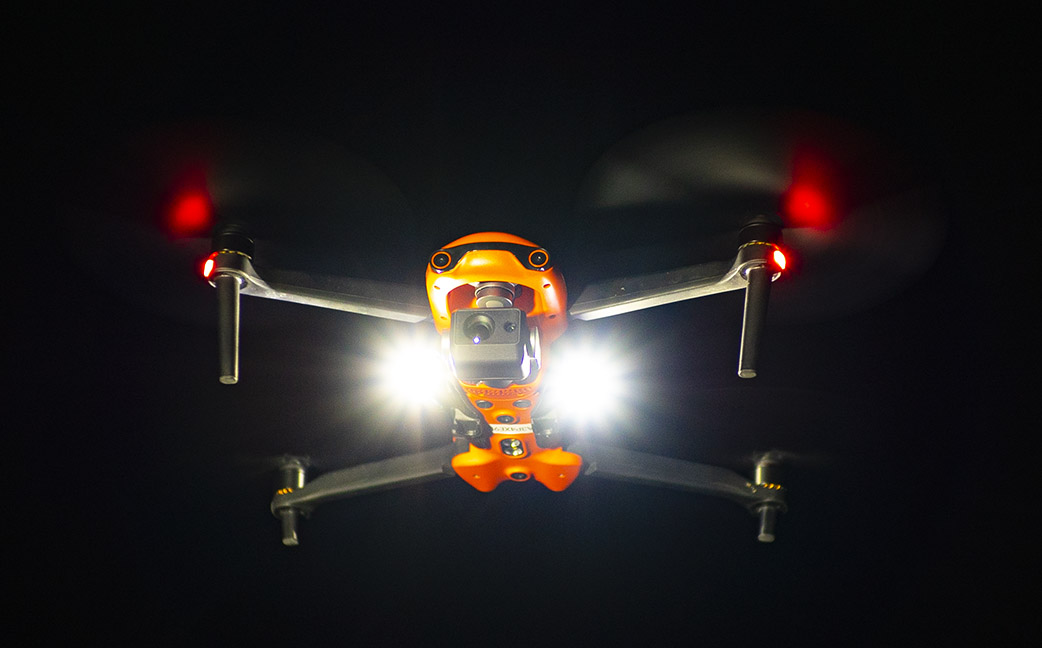 Congratulations to two of our favorite partners and their partnership announcement.
"The FoxFury-designed, Autel-owned platform will support multiple FoxFury D3060 or D10 lighting systems, enabling pilots to be creative with lighting, dependent on need. A single D3060 might be mounted to fulfill FAA anti-collision lighting requirements, or mount multiple lights for daylight flight, indoor flight, or creative photography. The lights are rechargeable via USB-C connector."
Read the entire Press Release here.