It has been a few weeks of lock-down now and we hope that all our readers are doing well during these uncertain times.  If you haven't seen our post with links to assist small businesses, resources for laid-off workers and key ways we all can save and use our downtime, check it out here.
Our team has been busy re-focusing our training time on creating content for our clients and keeping conversations going on the importance of training as we prepare for the shutdown(s) to open up.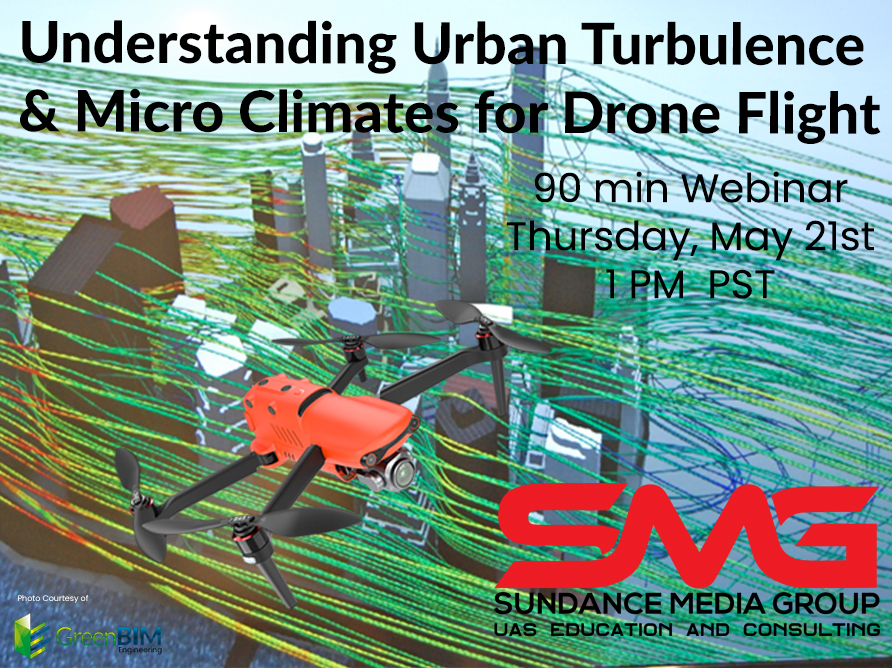 Next week (May 21), we're offering a WEBINAR on Urban Turbulence and Micro-Climates – there's still time to register!
NEW Products
AEE
The new Mach 4 (TM) from AEE is now shipping.  This heavy-hauler sUAS is positioned for commercial use.  Its durable construction and ease of use is geared for the Professional Drone Pilot looking to do inspections and use within public safety applications.  Check out AEE's two newly released videos showcasing inspections and within public safety uses.
AUTEL
We've had an opportunity to share our first thoughts on the Autel EVO II overall and our Youtube video showcasing the unboxing of the EVO II PRO.   We have even shared first impressions on the new Autel EVO II Mission Planner software.
AND….stay tuned (sign up for our eNewsletter and/or subscribe to our Youtube channel!) to hear more about our recently received our EVO II 8K and EVO II Thermal.
In the mean time, be sure to check out the video from Autel showcasing the commercial use cases for this new unmanned system.  Soon there will be oodles more information on commercial applications with this Unmanned Aircraft, designed with Commercial and Enterprise users in mind.
   Autel Evo™ II Dual is ideal for:

Public Safety – Law Enforcement, Search and Rescue, Fire
Inspection – Solar, tower, bridge, insurance
General purpose uses in dark environments (thermal) or 8K cinematography, disaster relief/recovery

   Autel Evo™ II Pro is ideal for:

Public Safety – Crash scene reconstruction, forensics, image capture of events/scenes, overwatch, night flight
Mapping – Construction, surveying, inspection
General uses – Real estate, volumetrics, city planning, drainage studies, utilties, disaster relief/ recovery, roofing inspections, and many more applications

   Autel Evo™ II is ideal for:

Cinematography, Real Estate, sporting events, documentation, personal use, and any other application
benefitting from an aerial camera system.
Recent Blogs of Interest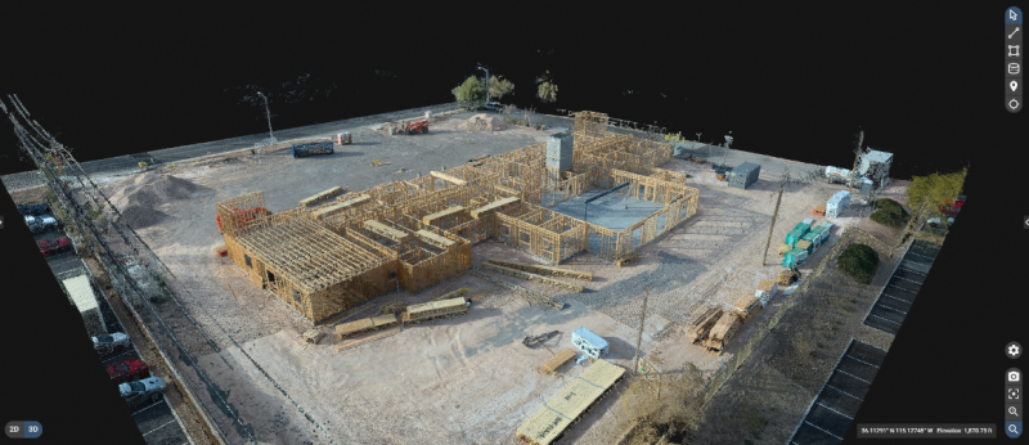 In case you missed it, Douglas & Brady created an article for Commercial UAV News showcasing three different drones, their functionality, and output on a construction site.  Check it out!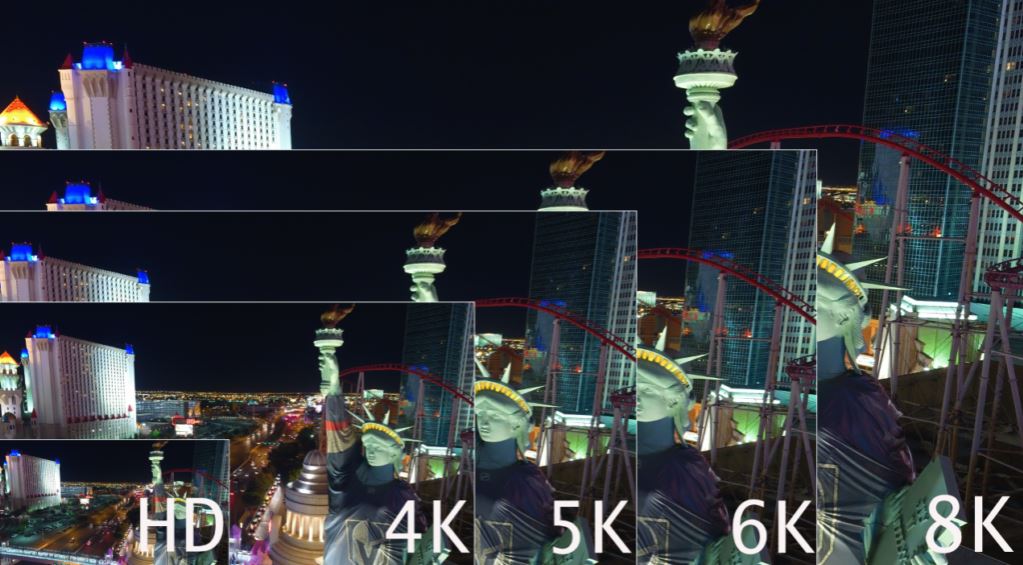 There has also been some debate in the UA forums about the relevance of 8K video capture from drones.  Check out Douglas' article discussing the benefits of 8K video and "Going Beyond the Human Eye".
These higher resolutions are applicable to "computer vision," benefiting mapping, 3D modeling, and other similar applications. Generally speaking, more pixels equals greater smoothness and geometry. As technology moves deeper into Artificial Intelligence, higher resolutions with more efficient codecs become yet even more important. Imagine an UAS equipped with an 8K camera inspecting a communications tower.
From our Partners: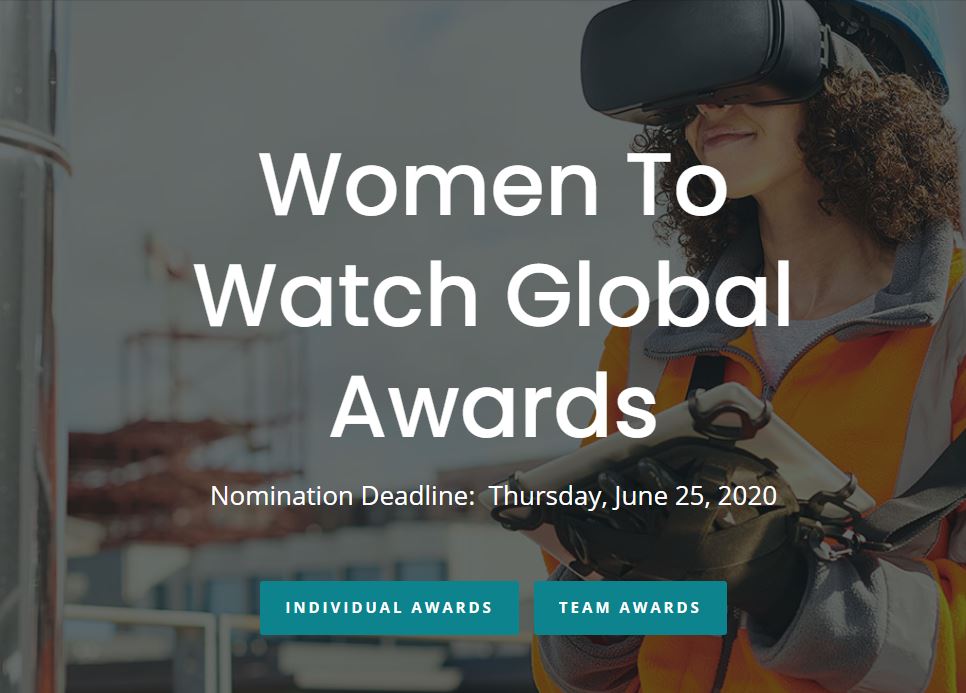 NOMINATIONS are open for this year's annual Women and Drones awards for the Women to Watch.
These awards honoring outstanding achievements, by women, in the drone industry.  If you know of a woman run business, or cutting edge trail-blazer within the UAS industry, be sure to submit your nomination for the 2020 Women And Drones Global Awards.  This year there are INDIVIDUAL categories as well as TEAM categories.
The individual award is designed to acknowledge and inspire women who are driving change and shaping the drone industry.  Categories include:
Education
Entrepreneurship
Leadership
Public Safety
In creating this recognition, we aim to raise the profile of women doing amazing work in UAS, UAM and UTM technology arenas.
The two team awards acknowledge organizations that in their pursuit of excellence embrace diversity and have a culture of inclusiveness where women are engaged in key or leadership roles within their team.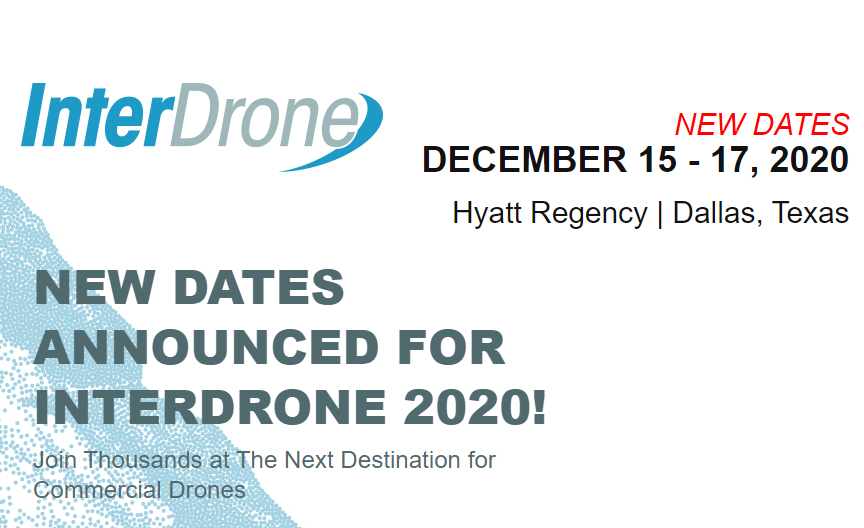 If you missed the announcement from our friends at InterDrone, InterDrone 2020 will  now be held in Dallas, Texas December 15 – 17, 2020.  Our team will be there offering our Night UAV Flight Workshop – be sure to register early and save!
Thanks for reading – be sure to sign up for our eNewsletter and/or subscribe to our Youtube channel to keep  in touch with all the Sundance Media Group activities.  You can find us on Facebook, Twitter, and Instagram as well!