Join us for the SMG sUAS Instructor course 2020
During this week-long workshop, attendees will be exposed to and absorb Purpose/Assessment, Planning/Preparation, Presentation/Facilitation, and Performance/Evaluation.
The SMG Instructor Course uses best-practices and current techniques in delivery of training methods.   New instructors will be exposed to critical training skills and seasoned trainers will be introduced to new approaches for delivering powerful training.  Grounded in the real world, trainers are trained for, evaluated, and scored in mock scenarios using specific learning objective exercises.
REQUIRED QUALIFICATIONS:
sUAS instructor candidates must have the following qualifications:
Must have a valid 107/RPIC certification
A minimum of 200 logged sUAS flight hours
Some teaching or public speaking experience is highly recommended
Current resume showcasing sUAS projects and a list of aircraft flown
Candidates must also schedule an advance interview with the Instructor Examiner to ensure alignment within the Sundance Media Group expectation of professional, world-class instruction.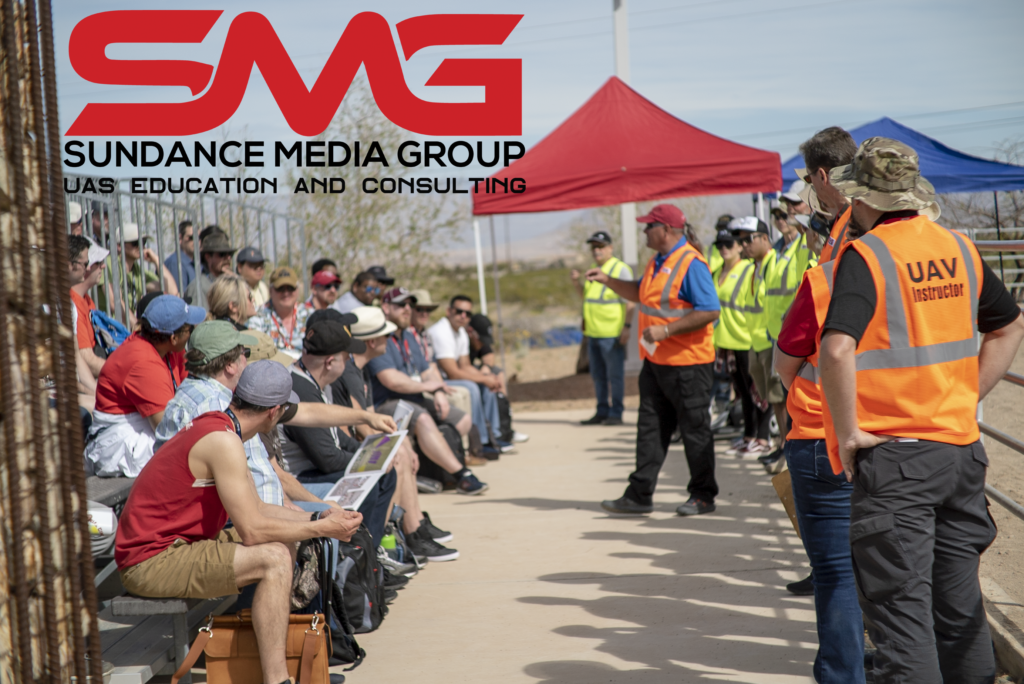 Download our PDF summary of the  Instructor Certification course
TO REGISTER: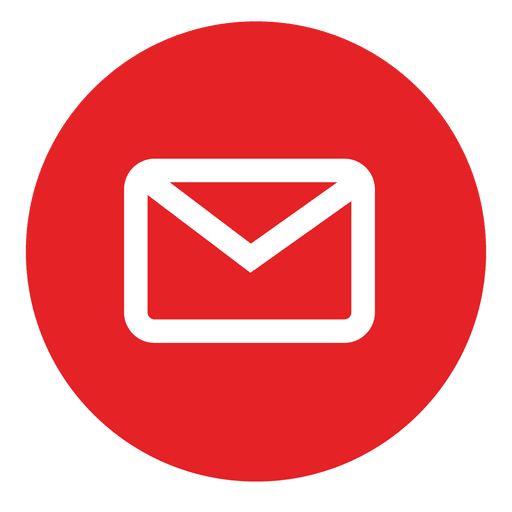 Send an email to Joanne Leming or Jennifer Pidgen with your (1) resume and (2) summary of unmanned hours flown.  All qualified applicants will be contacted for an interview.  Payment will not be processed until candidates are confirmed.  Register early and save 15%.
PRICING:
$1795 for 5-day training program