This ONLINE Night UAV Flight Workshop is provided by
Sundance Media Group
and is an excellent opportunity to dive in to using drones as a tool…
at NIGHT!  This is our theory only workshop focusing on the key concepts of safety and risk mitigation for night UAV flight.  Attendees who complete the online test (at the end of the session) will receive a certificate of completion from SMG. 
This online Night UAV flight workshop is designed to equip remote pilots with the knowledge, skills and confidence to pilot drones at night safely, efficiently and effectively.
Greater than 70 percent of our flying information comes through the eye and the eye is easily fooled at night. This is compounded by the inexperienced pilot alternating views between a tabled/lighted display and the position of the UAV in the sky. Night flying has a higher accident rate than identical day flying, both in UAV and manned aviation. Why? Depth perception is severely distorted, as is reaction time. There are also visual illusions that need to be recognized and mitigated. This session will provide information that will allow pilots to sidestep these challenges, while properly assessing and managing the risks associated with night flight (as waived per Part 107.29). You'll also learn the foundation of applying for a COW/COA for night flight from an experienced night-flight pilot.
Theoretical (Classroom) Training (4 hours with breaks and testing)
The workshop will begin with a comprehensive theory session classroom style, then we head out to the night flight location for some practical experience. Topics to be covered during the classroom portion: 
FAA rules of night UAV flight  (What is a 107.29 waiver?  What is NEW Night UAV Flight requirements?)
Different types of visual illusions that commonly occur at night
Autokinesis and night landing Illusions and how to avoid them
Equipment setup
Risk Mitigation
Importance of acclimating your eye for night flight & avoid light contamination
Foundation of applying for a COW/COA for night flight from an experienced night-flight pilot
After a comprehensive theory session, we will have attendees write an online test.  Completion of the course requires testing for the certificate of completion.  A pass is 70% or more on the test at the end of the workshop.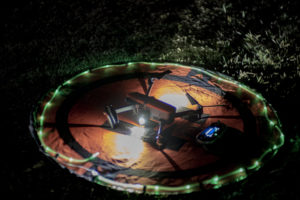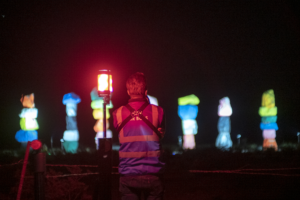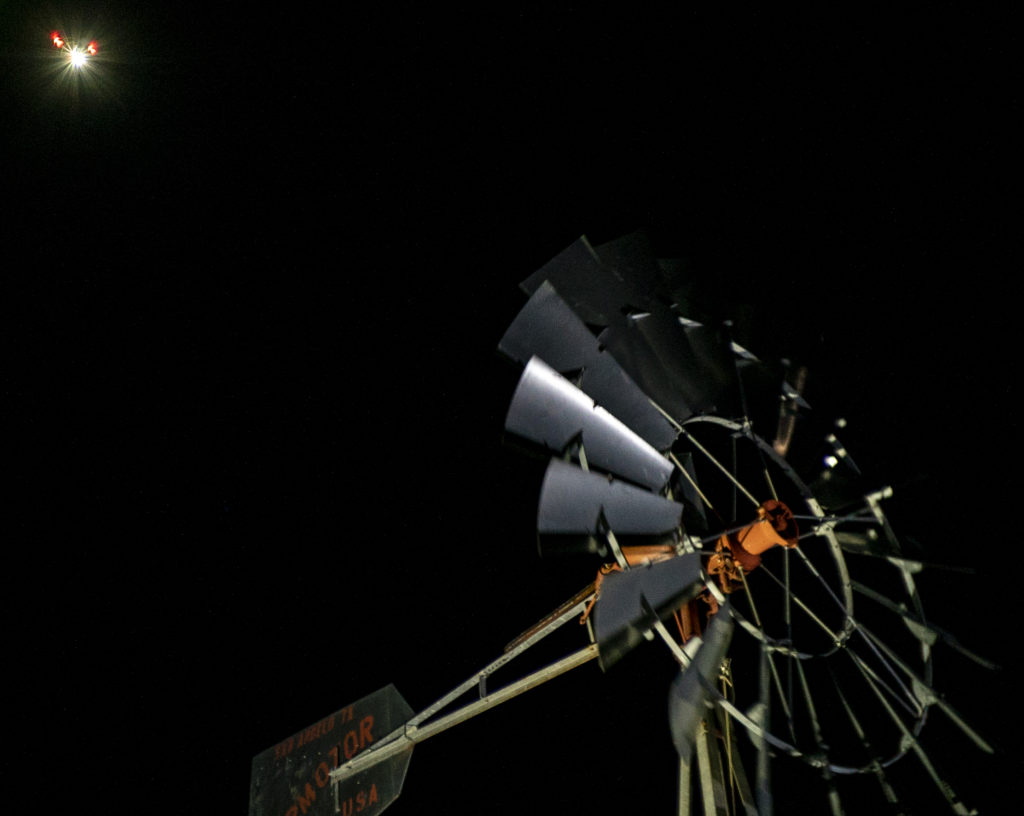 Two registration offerings are available:
Regular Registration:  $295 for the class
OR
Registration BUNDLED with the SMG UAS Night Flight book and SMG Red Flashlight for field-ready night operations:  $330 (includes shipping to you!)

OR grab your copy of the SMG Night UAV Flight Handbook directly from Amazon.