If you have some time to join us, be sure to check out two of our free webinars in the coming weeks.
A 60min LIVE webinar showcasing what you need to consider when starting your drone program. This is an intro to drone best practices.
This workshop will help new remote pilots to understand the bigger picture process of incorporating drones into your workflow.
What steps do you need to consider when setting up a new drone program? This session we will cover how to effectively accomplish this goal.
Understanding FAA regulations for Commercial remote pilots

How to train for the job before you begin advertising your new skills

Insurance & Operational considerations

Define your objectives

Additional Equipment Considerations

Other Best Practices
A 60 min LIVE webinar showcasing best-practices for basic post-production editing on aerial (drone) images.
This workshop is the next series of our Image Editing for Drone (Aerial) Photography. We will dig deeper into the post-production side of the process for remote pilots looking to understand best practices for post-production on aerial images. We will focus on the basics in a couple of photo editing software platforms and learn about chroma vs. luma
Attendees can expect to learn via lived edits in this webinar, in both Photoshop and Lumiar software editing programs.
Elevate your aerial still photography skills for better images.
Who this course is for:
Anyone interested in creating interesting drone photography.

Anyone interested in improving their images taken from their drones.

Anyone interested in improving their drone photography workflow.
Hosted with our partner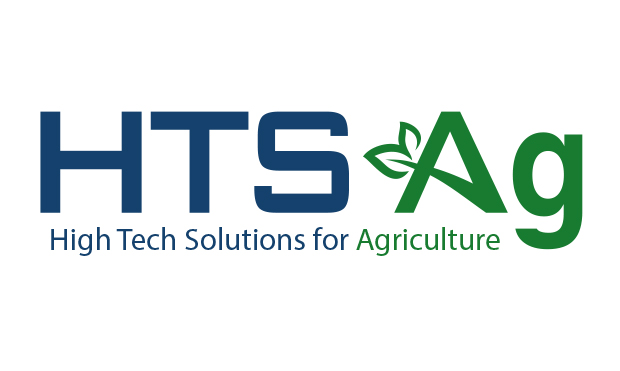 HTS Ag is an innovative company on the leading edge of agricultural technology that has grown to be one of Ag Leader's Premier Blue Delta Dealers.
In addition to Ag Leader, we offer technology solutions from OPI Systems, Autel, DJI, DroneDeploy, 360 Yield Center and more. Since 1995 we've been serving customers in Iowa and surrounding states with locations in western and eastern Iowa.