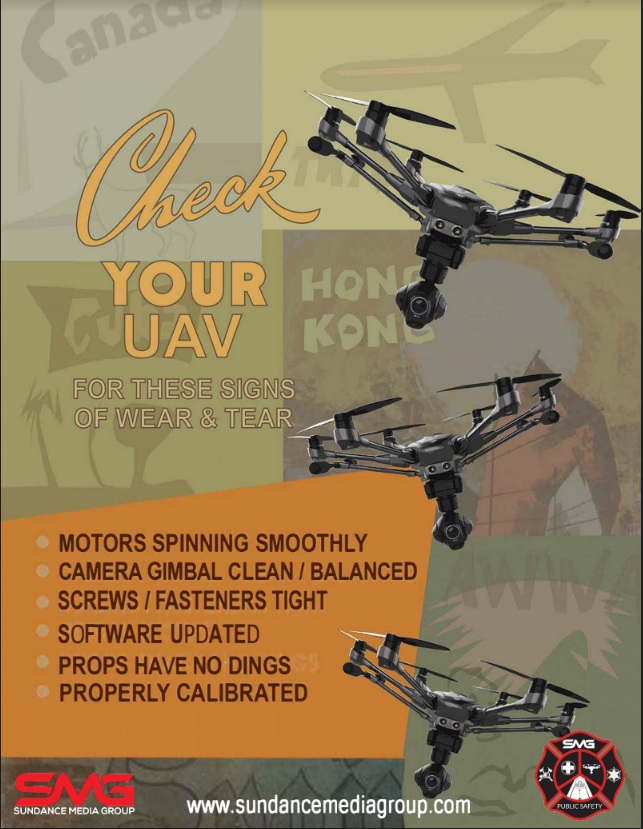 Training Events and Tradeshows Cancelled or Postponed
March 30 – April 3:  IWCE 2020 Show – Las Vegas, NV (Rescheduled to August 24 – 28)
April 17 – 22:  NAB 2020 / Post-Production World  CANCELLED for 2020 (will not be rescheduled)
During this time of surreal and trying circumstances, Sundance Media Group stands ready to support our clients, friends, and agencies who have utilized our services, or are considering our services.
We have suspended all in-person training until April 17, and will re-evaluate our stance at as that date approaches.
Per Federal recommendations, we urge anyone not directly involved in First Responder services to stand down and maintain the recommended social distancing, isolation, and hygienic practices as put forth by the CDC and National Institute of Health.
We have collected various sites that may be of benefit to owners of small businesses.  Below you will find updated information, tips and advice to help walk through this current and unprecedented global COVID19 pandemic.