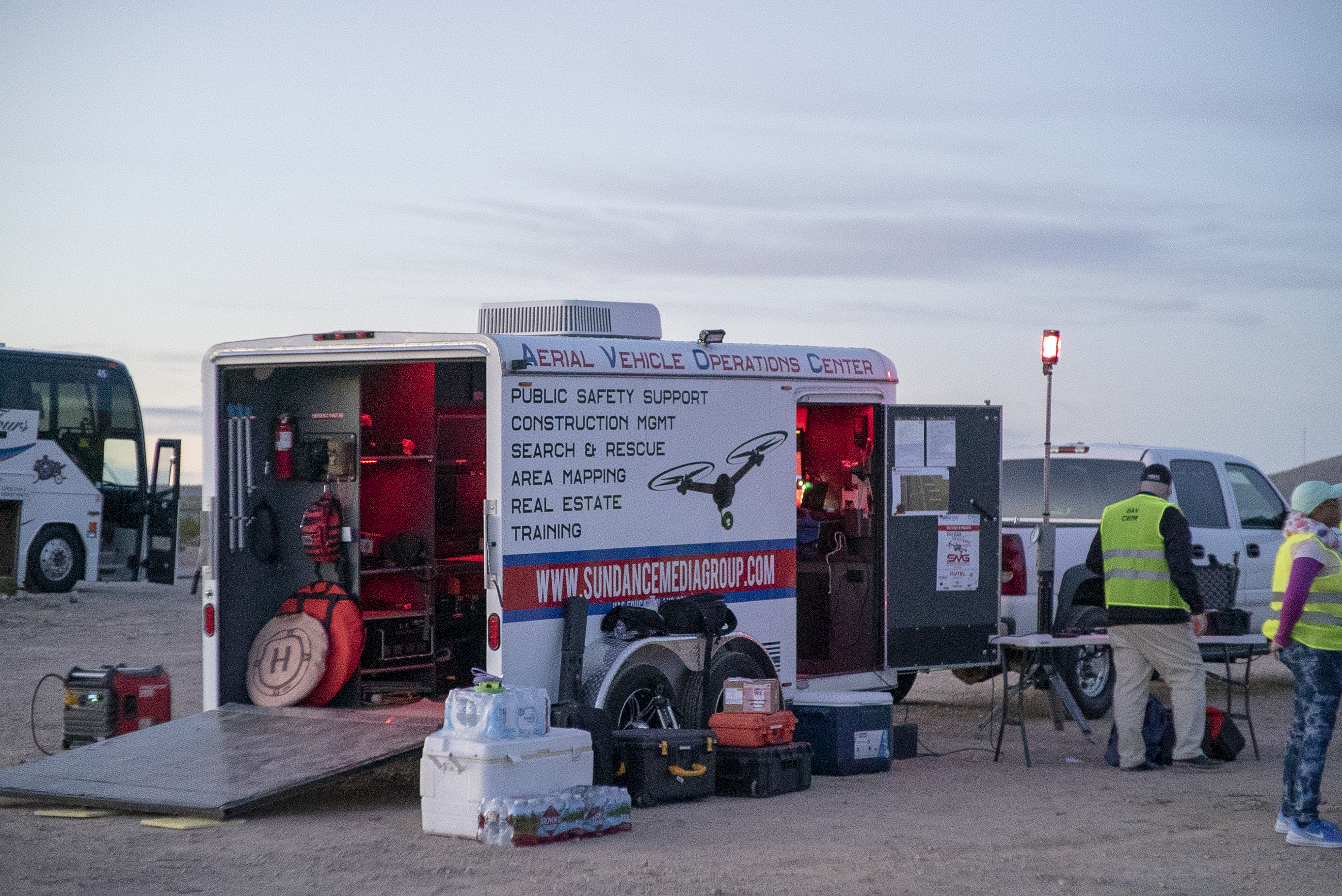 Idaho UAS Symposium – Boise, ID
Sundance Media Group is excited to be a small part of the coming UAS Symposium in Boise, ID.
Idaho UAS Situational Awareness Workshop being hosted by the Idaho Transportation Department and Idaho Office of Emergency Management.
SMG will be participating in round-table discussions and Douglas Spotted Eagle will moderate a discussion focused on Private Sector UAS Operational Concepts and Uses.
The SMG A.V.O.C will also be onsite for walk thrus and Douglas and James Spear will be on hand for equipment demonstrations.
Please contact us if you'd like a personal walk through of the AVOC while we're in the area – we'll be driving from Boise, ID to Idaho Falls June 6th!
Many thanks to our sponsors for helping to make this possible: