A.V.O.C  Aerial Vehicle Operations Center for sUAS Operations
A.V.O.C.  (Aerial Vehicle Operations Center)
Introducing Sundance Media Group's latest addition to the sUAS toolset.
This operation center is a mobile command unit designed for public safety and field sUAS missions requiring on-site support for any sUAS mission.
The AVOC is outfitted with technology tools as well as practical field requirements:
Power by shore or generator;
Battery charging station
2 computer systems for data processing
Cradlepoint WiFi access system
Weather station / monitor
Storage for UAVs
FoxFury lights
Red light outfitted for night operations
Full first aid station
Other safety equipment (Vests, Hoodman landing pads, hard hats, etc.)
Outfitted with everything needed for longer ON-SITE sUAS missions, the AVOC helps increase project productivity as you bring your command center with you, allowing data processing on-site while remote pilots continue to collect data.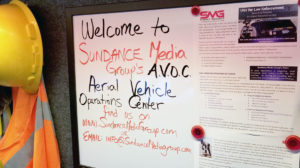 Contact us for more information: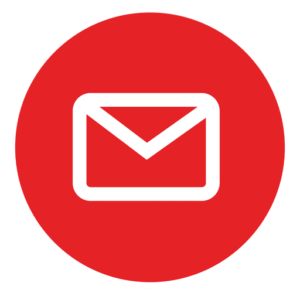 info@sundancemediagroup.com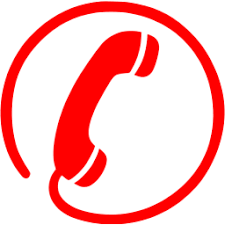 or  call:  801-231-4911
A video introduction to the A.V.O.C.
Looking for an AVOC for your agency or organization?