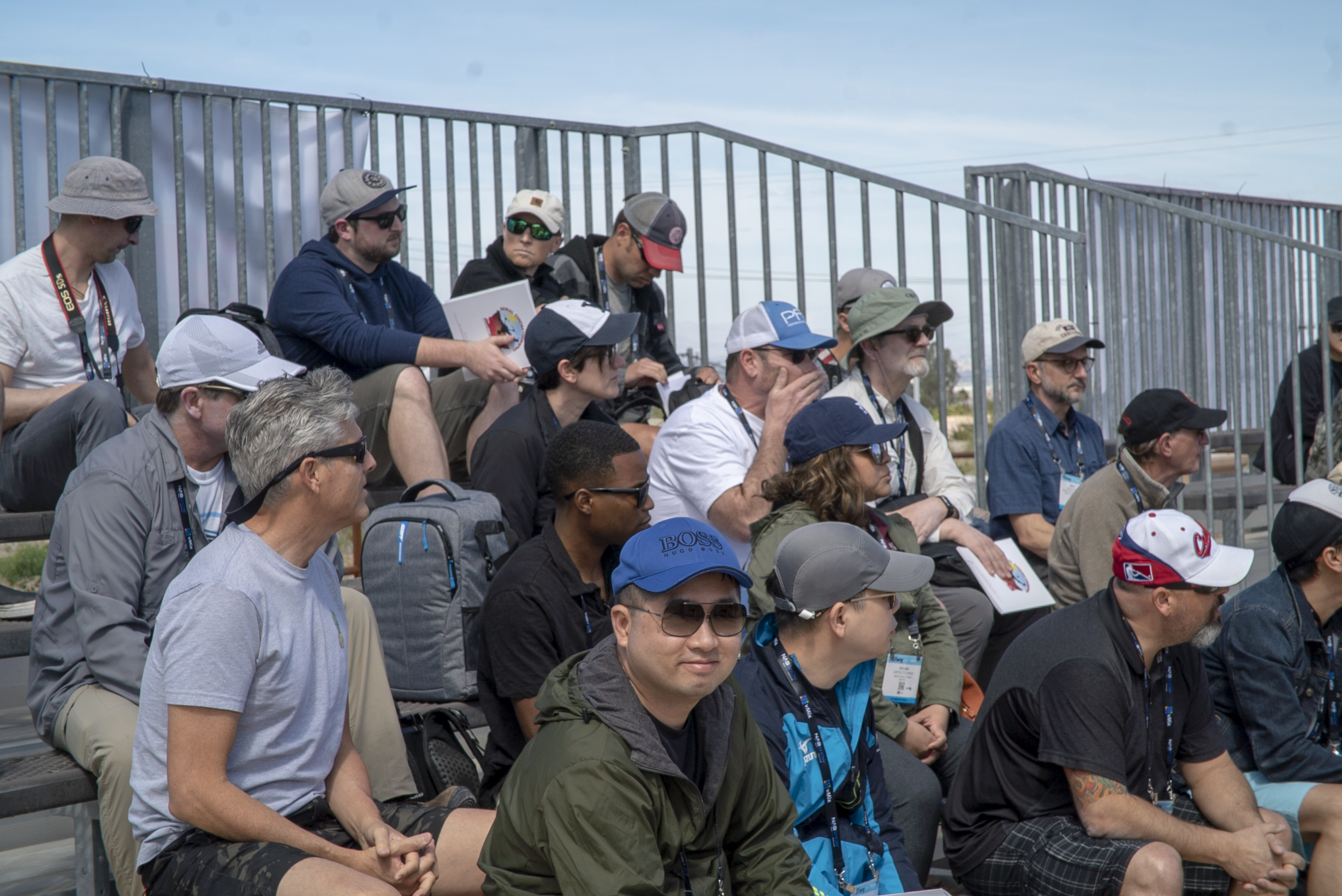 Intro to UAV Cinematography Flight Workshop (Hands-On Workshop – NAB 2020 & Post-Production World)
April 17 @ 9:00 am

-

5:00 pm

PDT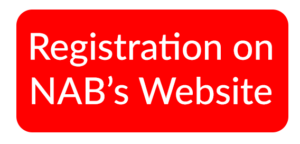 This hands-on training provided by Sundance Media Group at Post-Production World 2020 is an excellent opportunity to dive in to using drones as a tool.  Unmanned Aerial Vehicles (UAV) or Small Unmanned Aerial Systems (sUAS or Drones) are a staple in the toolkit of any videographer, and with good reason; they are used not only to create beautiful video from new (and previously unachievable angles), but to collect data that can be used for other production content. Cost effective, reduced risk, and often able to access in places that are generally inaccessible, this is not surprising that video professionals are rapidly adding sUAS to their production kit.
This field trip is designed for those either evaluating sUAS or who have recently acquired an sUAS for production use.  Attendees will be able to fly with top instructors who are there not just to share best practices; they're also prepared to address any questions or concerns ranging from standard practices, maintenance, or regulatory changes. This is a hands-on training course.
Each instructor will have small groups of student pilots so that we can fit the training to suit your needs and answer your individual questions. An average of 3 staff members per every 10 students assures that you will leave with the information and the practice that you need to improve your UAV skills.
Registration includes: round-trip transportation from Las Vegas Convention Center (LVCC) to flight location, catered lunch, drinks, snacks and all the hands-on instruction.  Expect small groups of students per instructor to allow for questions as the workshop progresses.
Receive a 20% discount if you register for two workshops in 2020 with PPWBUNDLE.  (Check out our Advanced Workshop happening on April 18th)
NOTE: Don't forget this is the desert and it will be hot – even in April! Bring sunscreen, hats and cover up to avoid burning or becoming dehydrated. One bottle of water per hour is strongly suggested.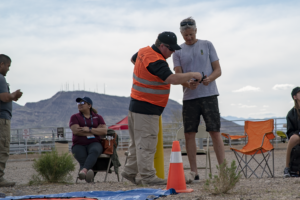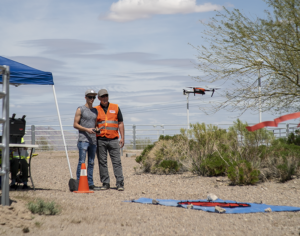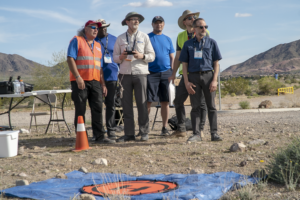 We are also offering our Night UAV Workshop after NAB 2020 on Thursday, April 23.   For any attendee of either the Introduction or Advance workshops SMG will honor the early-bird pricing of $495 for the Night UAV Flight Workshop.